Our kitchen follows the seasons and Swedish cooking traditions rather than any passing trends. We offer our guests well-prepared food at reasonable prices in an historical setting that's also friendly and welcoming. Our meals and dishes are prepared from scratch. It's as simple as that. We have a carefully selected range of drinks — alcoholic and non-alcoholic — from beverage makers who share our belief that food and drink is a craft.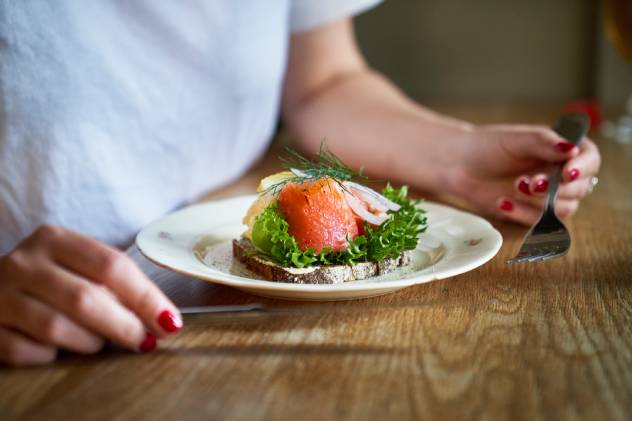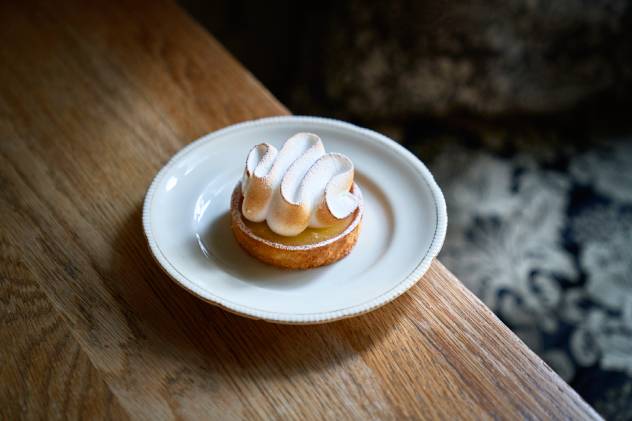 Offering everything from sandwiches and cakes to pastries, pies and tarts, we are a classic Swedish pâtisserie — a konditori. All our breads and pastries are from our own bakery. Here, it's all about the real thing — from the bread and the meringue to the jam, which we also make ourselves, and the vanilla cream, which we make from real vanilla beans. The pâtisserie is a haven for both regulars and visitors to Gamla stan. We offer a carefully selected choice of beverages, and our coffee comes from the Kersh micro-roastery in Gustavsberg, just outside of Stockholm.
Not all bread is created equally. Our bakers and pâtissiers know that you can't rush a good loaf of bread or pastry. At our bakery, we offer bread baked with care and enough time for the dough to develop all its aromas and flavours.

We make ready-made sandwiches, pastries, and classic breads like levain, Swedish kavring rye bread, pumpkin bread, Danish rye bread and baguette. And be sure not to miss our now-classic Oldtown bread!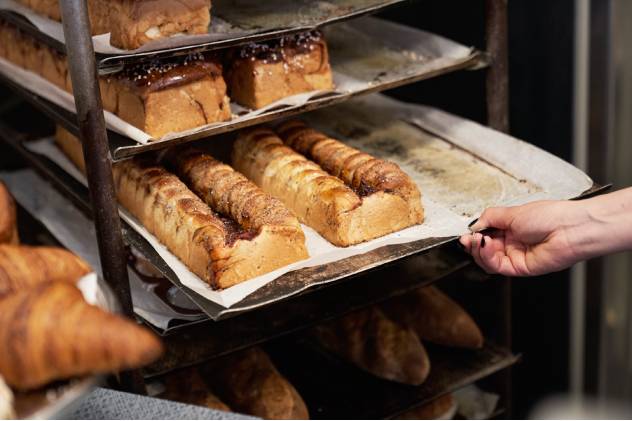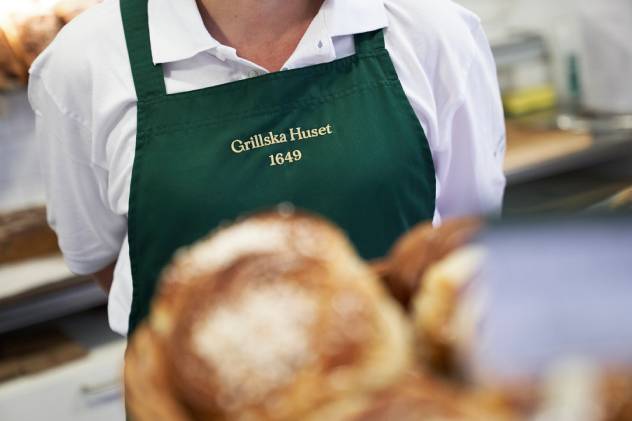 At our delicatessen, we offer take-away items including sandwiches, delicious salads and meals from our lunch menu — all made from scratch, as always.
Planning a party or a conference? We'd be delighted to offer you catering services that are tailored to your needs. In addition to providing menu suggestions, we'll look after food preparation and serving, as well as anything else you need help with. We offer you genuine culinary craftsmanship, excellent ingredients, and a menu in tune with the seasons. Our watchword is caring.